Alexander Valley Vineyards Cabernet Sauvignon 2016
A Cabernet Sauvignon from Alexander Valley, Sonoma County, California.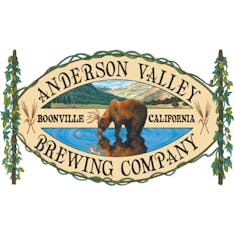 Anderson Valley Brewing Gose 6 pack 12 oz.

Benziger Monterey County Pinot Noir 2014
A Pinot Noir from Monterey, Central Coast, California.

Cafe Agave Spiked Cold Brew Espresso Shot 4 pack 16 oz. Can
A perfectly blended espresso brew made from premium dark roast arabica coffee, real dairy cream and…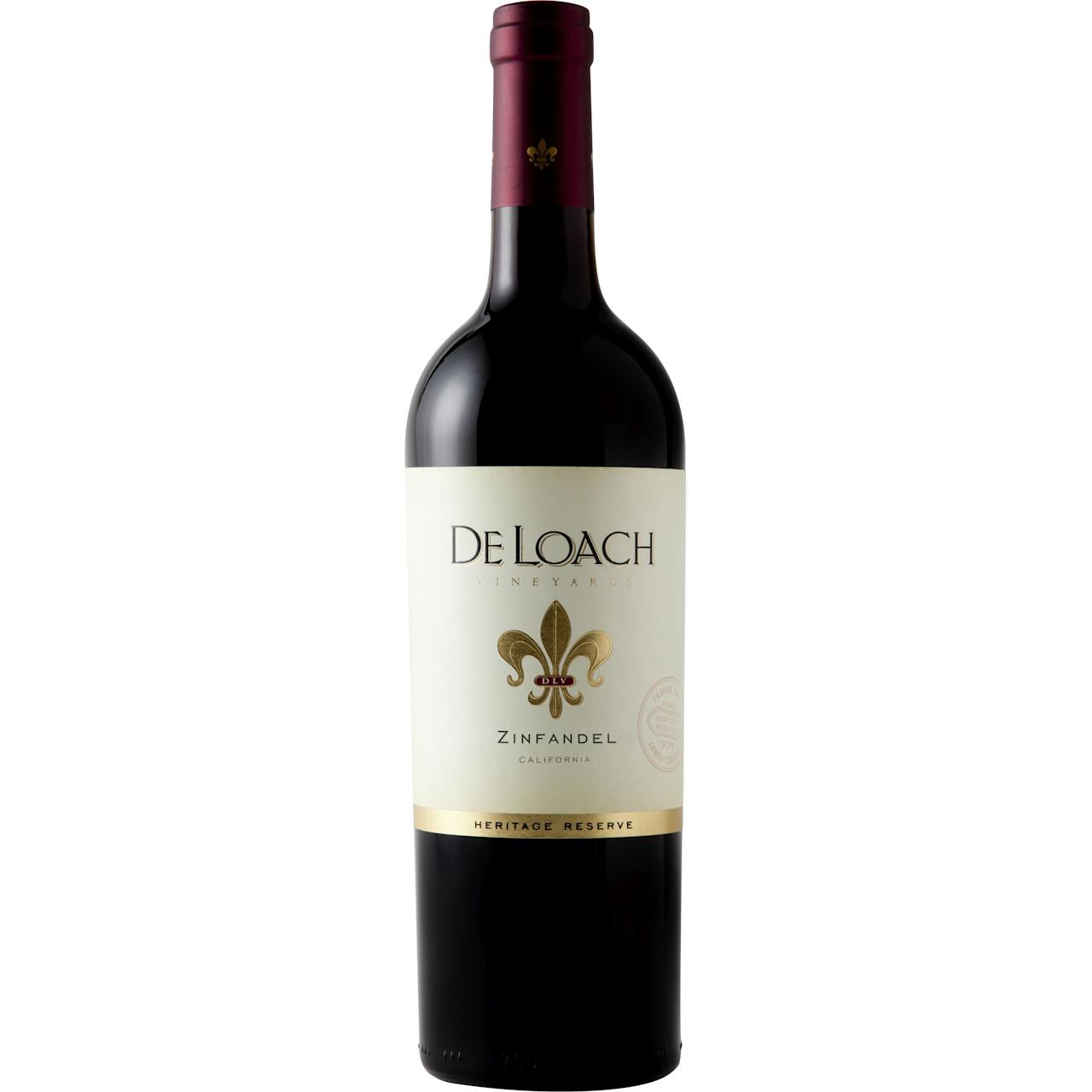 DeLoach Heritage Reserve Zinfandel
A Zinfandel from California.
Nose: Our 2017 California Zinfandel opens with spicy aromas mixed with red fruit notes. Mouth: Layer…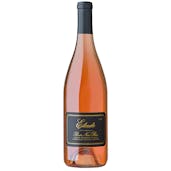 Etude Rosé of Pinot Noir 2018
A Pinot Noir from Carneros, Napa Valley, California.
Gracious and elegant, bright and delicate, this Rosé is still robust with aromas and flavors of rasp…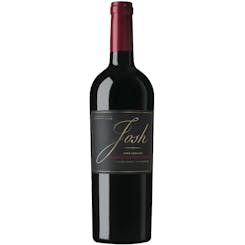 Josh Cellars Reserve Cabernet Sauvignon 2014
A Cabernet Sauvignon from North Coast, California.
The bouquet of this North Coast Cabernet Sauvignon is bursting with dark fruits and roasted nuts, wi…

Meiomi Pinot Noir 2012 375ml
A Pinot Noir from California.
Meiomi is a high style Pinot Noir that is shaped, more than anything else, by the fruit sources that…

Mikkeller Windy Hill 4 pack 12 oz. Can
Windy Hill IPA dry hopped with Mosaic and Simcoe.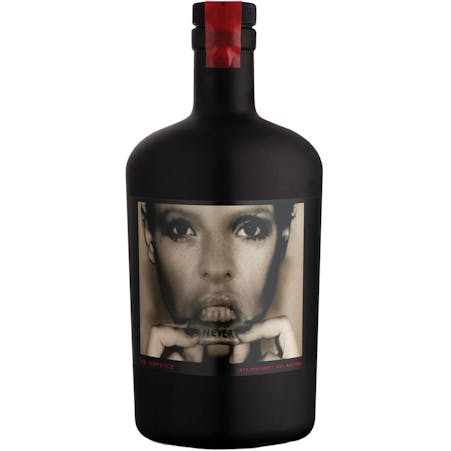 Savage & Cooke Lip Service Rye Whiskey
Intense and exciting on the nose with appealing notes of orange peel, clove and candied ginger. Crea…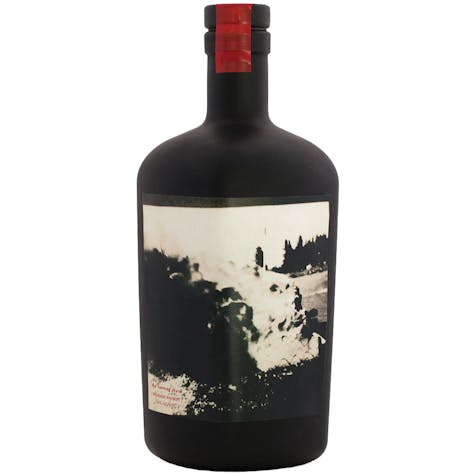 Savage & Cooke The Burning Chair Bourbon Whiskey
Intense and expressive, this is the first release of Dave Phinney's highly anticipated four year-old…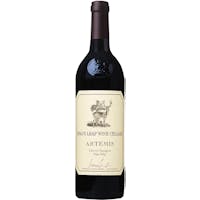 Stag's Leap Wine Cellars Artemis Cabernet Sauvignon 2010 1.5L
A Cabernet Sauvignon from Napa Valley, California.
This Artemis Cabernet Sauvignon offers pleasing aromas of black cherries, red plums, violets, nutmeg…
Summer Water Rose 2019 4 pack 187ml
A Grenache from Central Coast, California.
Summer Water is more than just the rosé of the season - it's a state of mind. Reflecting the lighthe…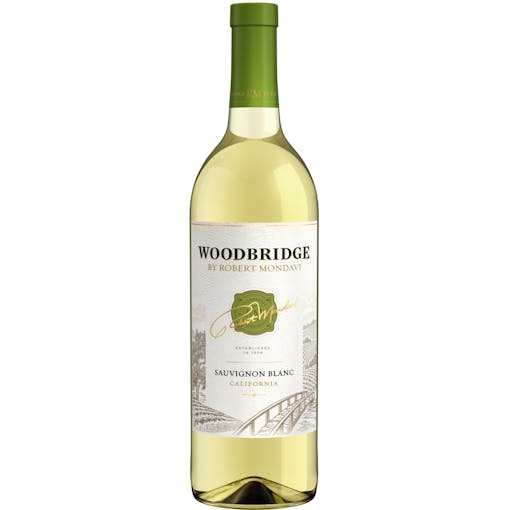 Woodbridge by Robert Mondavi Sauvignon Blanc
A Sauvignon Blanc from California.
Woodbridge by Robert Mondavi Sauvignon Blanc White Wine combines refreshing lime flavor with delicat…