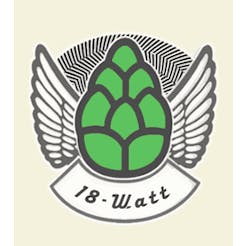 SingleCut Beersmiths 18 Watt IPA 4 pack 16 oz.
THE REDEFINITION OF THE SESSION IPA. Orange zest, pine resin and tropical lupulin beauty that easily…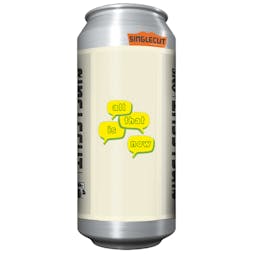 SingleCut Beersmiths All That Is Now 2xDH IIPA 4 pack 16 oz. Can
Far away across the field there is a golden IIPA with a tropical / bright citrus / mild pine and spi…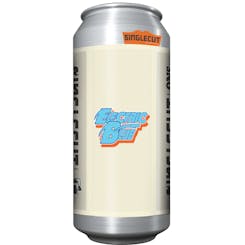 SingleCut Beersmiths Electric Blue Double Dry Hopped IPA 4 pack 16 oz. Can
Inspired by our favorite child, WEIRD & GILLY, this is that recipe but with balance taking backseat…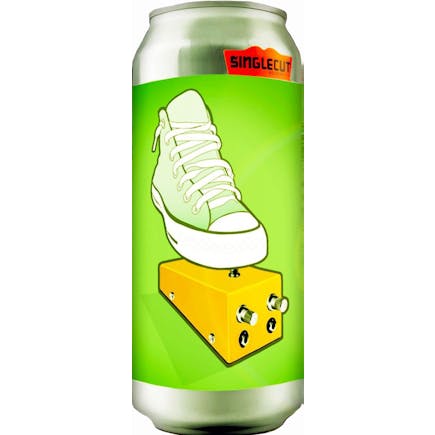 SingleCut Beersmiths Fuzzbox IIPA 4 pack 16 oz. Can
LET'S GET CRUNCHY! One of our most intensely aromatic beers- juicy orange, tiki, ripe apricot, warm…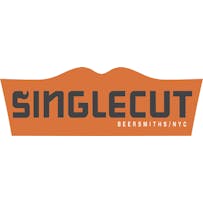 SingleCut Beersmiths Im An Alligator 4 pack 16 oz. Can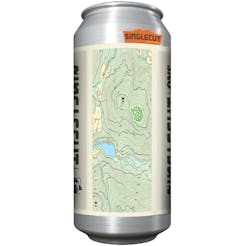 SingleCut Beersmiths In And Around The Lake 4 pack 16 oz. Can
Mountains come out of the sky for the premiere of this IIPA: Straight up apricot + dankness + citrus…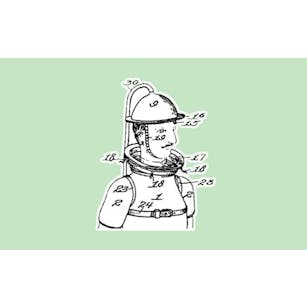 SingleCut Beersmiths Is This The Real Life? IPA 4 pack 16 oz. Can
This IPA is created with new-age PNW hop varieties as well as a bit of NZ too. Soft, creamy mouthfee…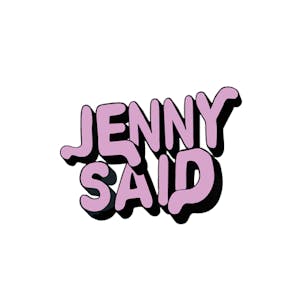 SingleCut Beersmiths Jenny Said Double Dry Hopped IIPA 4 pack 16 oz. Can
There's good reason IPAs are the favorite child of us Beersmiths; so many new hop varieties are beco…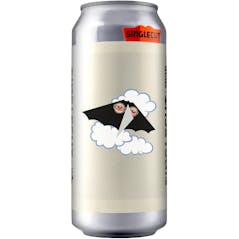 SingleCut Beersmiths Melifuous Life 4 pack 16 oz. Can
Joyful, soaring, tropical and dank. This IPA was brewed in honor of the PHISH extravaganza at Madiso…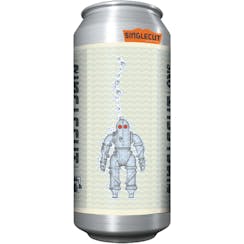 SingleCut Beersmiths Sammy Was Low 4 pack 16 oz. Can
DIVE DEEP in to this lush and round DDH IIPA inspired by the beloved Is This The Real LIfe?. Drown i…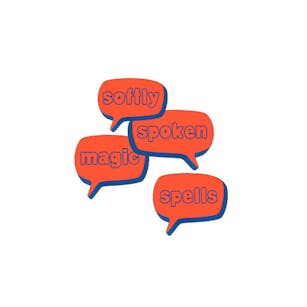 SingleCut Beersmiths Softly Spoken Magic Spells 4 pack 16 oz.
Far away across the field there is a golden IIPA with a tropical / bright citrus / mild pine and smo…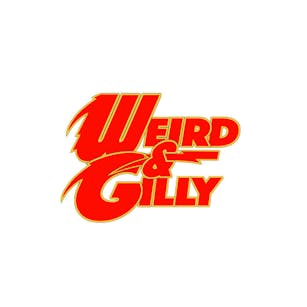 SingleCut Beersmiths Weird & Gilly IPA 4 pack 16 oz. Can
Some cat from Japan suggested we do an IPA that is J-U-I-C-Y. So we packed up a pack horse and made…