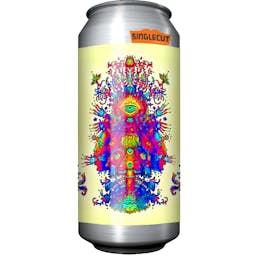 SingleCut Beersmiths Desert! DDH IPA 4 pack 16 oz.
Through a cloud of dust and smoke, barreling down a flat highway somewhere between Hell and the sun…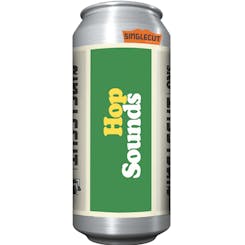 SingleCut Beersmiths Hop Sounds 4 pack 16 oz.
A bright and refreshing dry ale, dry-hopped with a blend of classic US and nouveau European buds. Su…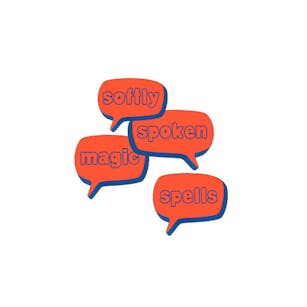 SingleCut Beersmiths Softly Spoken Magic Spells 4 pack 16 oz.
Far away across the field there is a golden IIPA with a tropical / bright citrus / mild pine and smo…