Refine Your Results
Showing 1 - 24 of 317 results.
Refine Your Results
Wagon Wheel Fine Wines Recommends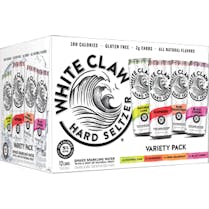 White Claw Hard Seltzer Variety Pack Flavor Collection #1 12 pack 12 oz. Can
Raspberry, Natural Lime, Ruby Grapefruit and Black Cherry are the 4 refreshing flavors in this conve…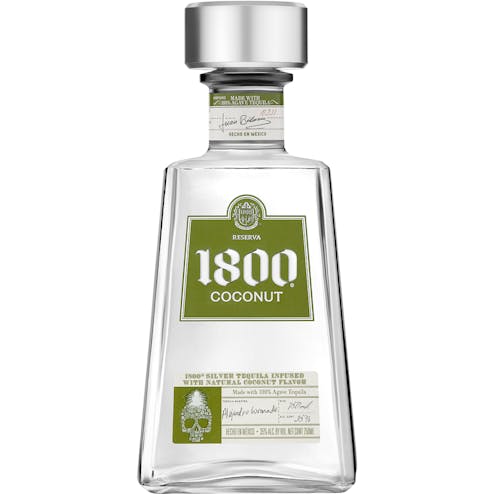 1800 Tequila Coconut Tequila 750ml
Our signature double-distilled 1800® Silver Tequila infused with natural, ripe coconut flavor. With…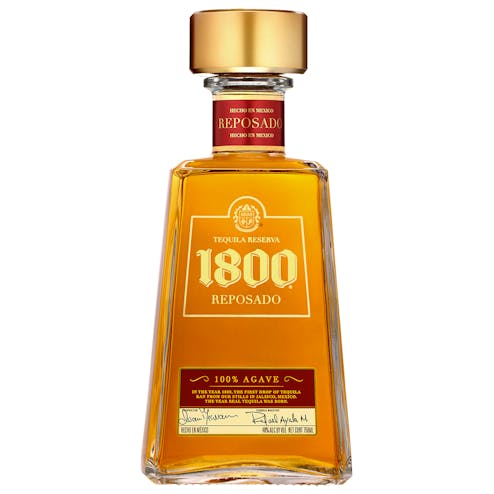 1800 Tequila Reposado Tequila 750ml
This tequila is crafted using 8-12 year old 100% Weber Blue Agave and is matured in American and Fre…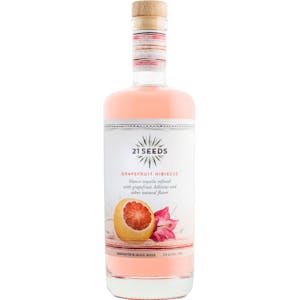 21 Seeds Grapefruit Hibiscus Blanco Tequila 750ml
Drink pink with 21 SEEDS Grapefruit Hibiscus tequila. Our alluring all-natural pink tequila gets its…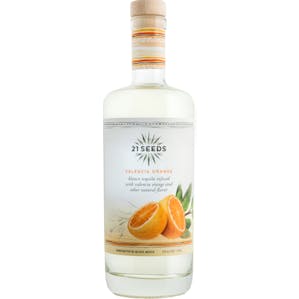 21 Seeds Valencia Orange Blanco Tequila 750ml
It doesn't get more refreshing than 21 SEEDS Valencia Orange tequila. The juicy, delicious essence o…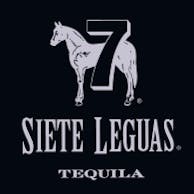 7 Leguas Reposado 750ml
Hay colored with intense yellow hues and greenish highlights; it bears the scent of aromatic wood an…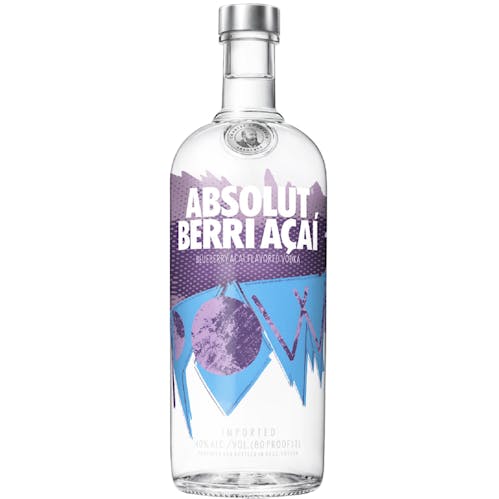 Absolut Berri Acai 1L
Please welcome Absolut Berri Açaí, the newest addition to the Absolut family. With its subtly sweet…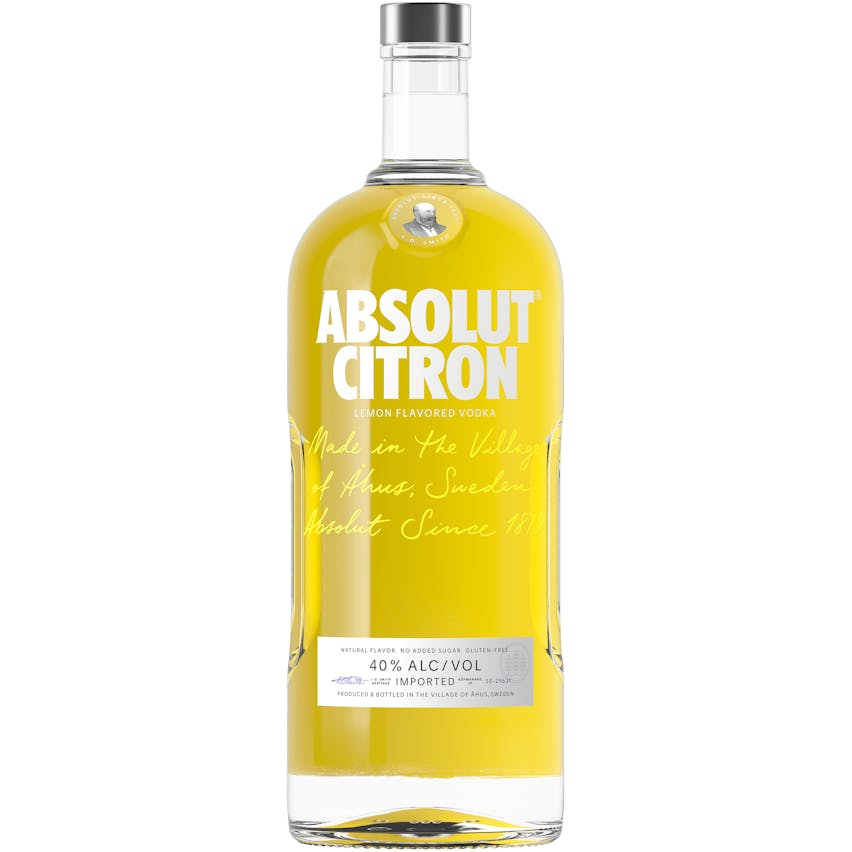 Absolut Citron Vodka 1.75L
Now, was it that Absolut Citron inspired the creation of the Cosmopolitan, one of the world's best k…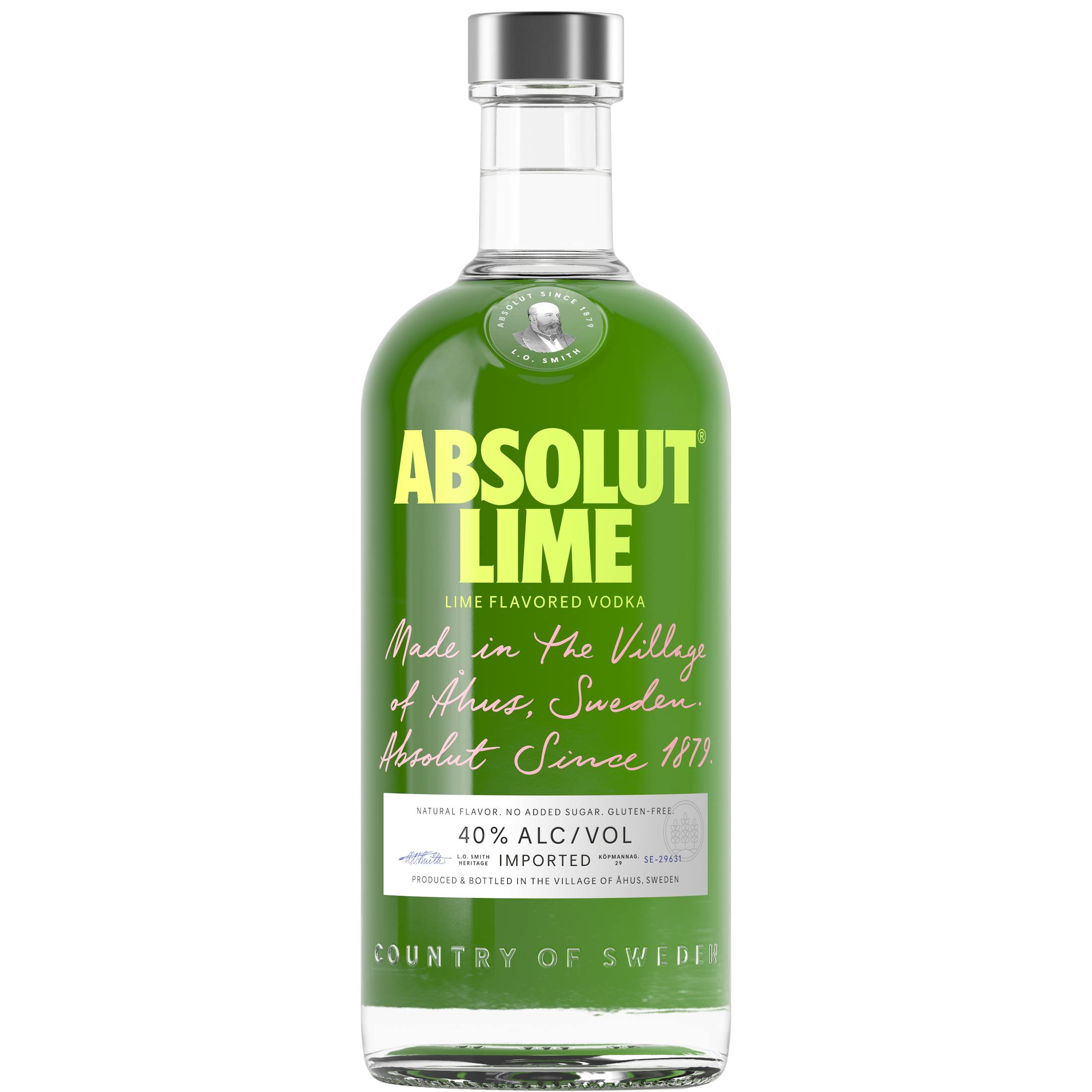 Absolut Lime Vodka 750ml
Absolut Lime boasts all-natural lime flavors without any added sugars. The result is a tasty lime-fl…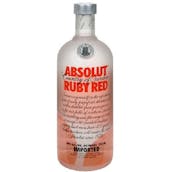 Absolut Ruby Red Vodka 750ml
Absolut Ruby Red has a distinctly complex, floral aroma with clear notes of natural grapefruit. The…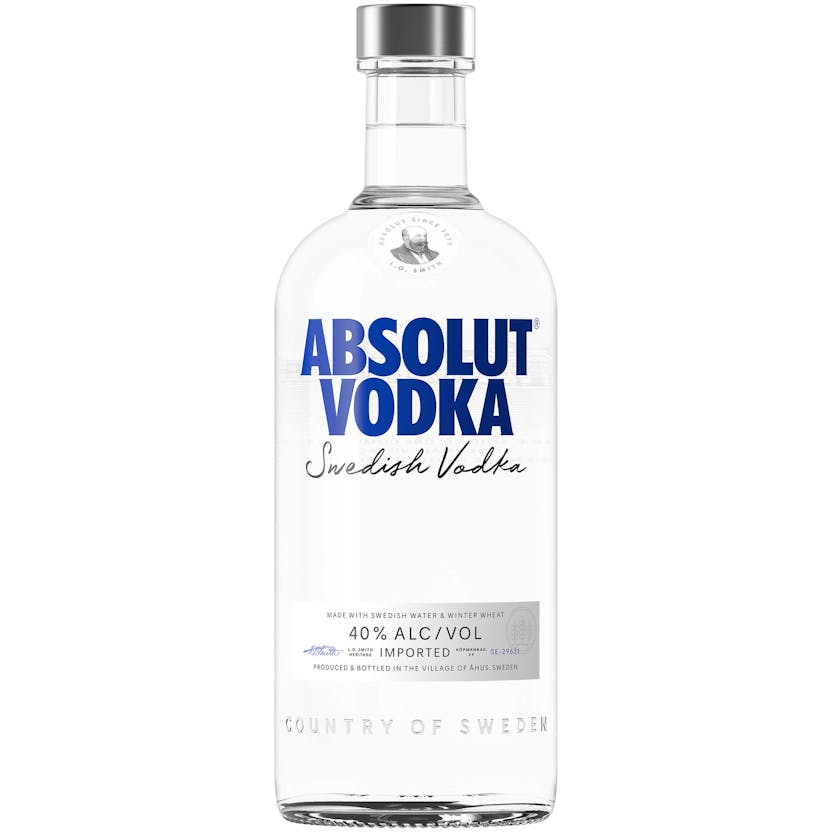 Absolut Vodka 750ml
Absolut Vodka has completely redefined the premium vodka landscape, becoming synonymous with art, cu…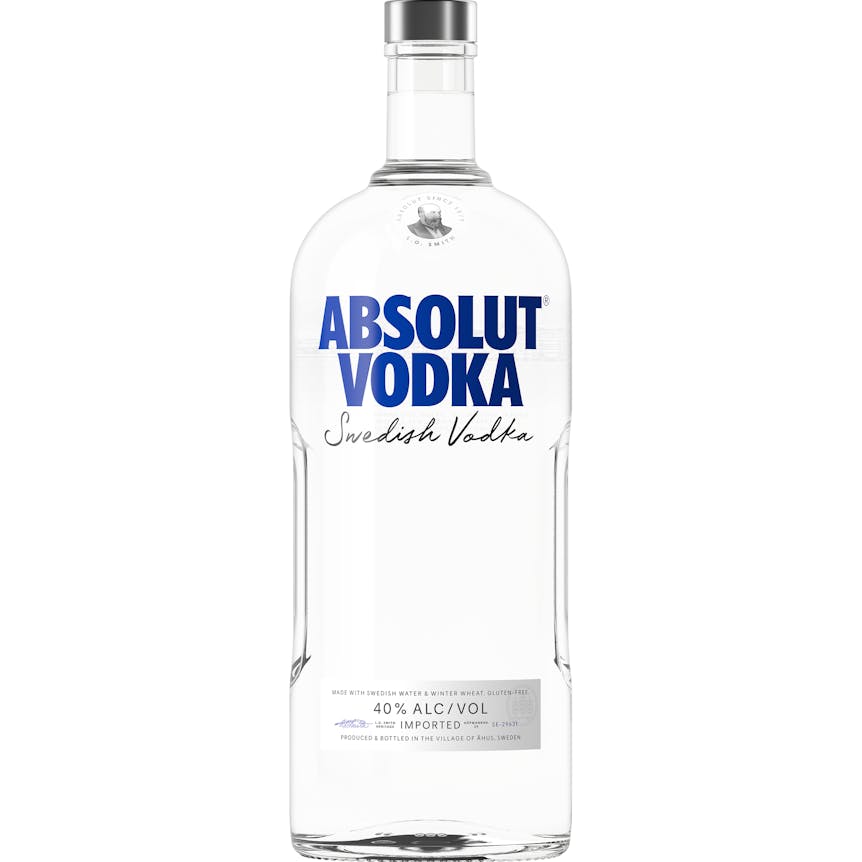 Absolut Vodka 1.75L
Lowest Price in CT!! Absolut Vodka is made from winter wheat and water from our own deep well. We us…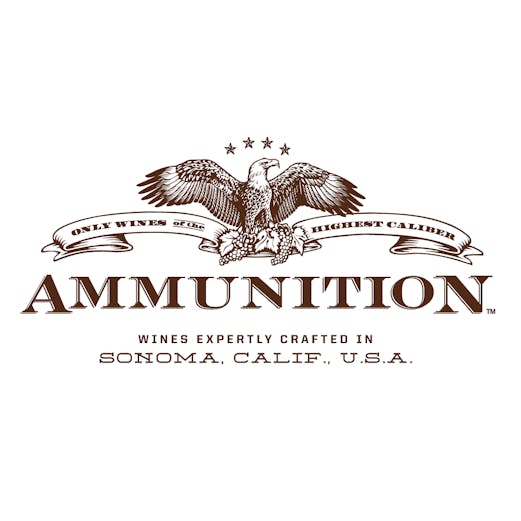 Ammunition The Taste Of Freedom Straight Bourbon Whiskey 750ml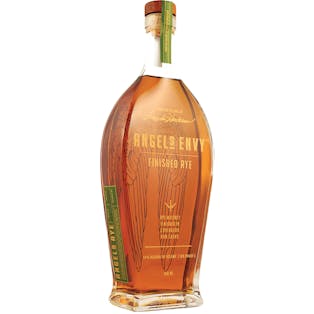 Angel's Envy Rye Whiskey 750ml
Crystal clear quality with a rich, reddish amber color. Aromas of citrus, caramel candy, maple sugar…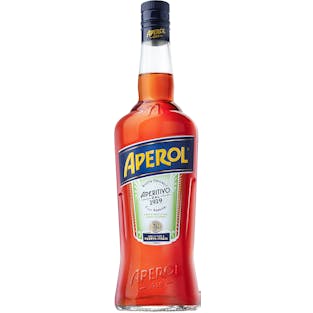 Aperol Aperitivo 375ml
Its orange is unmistakable, a vibrant color that lights up your toasts and adds extra joy to the mom…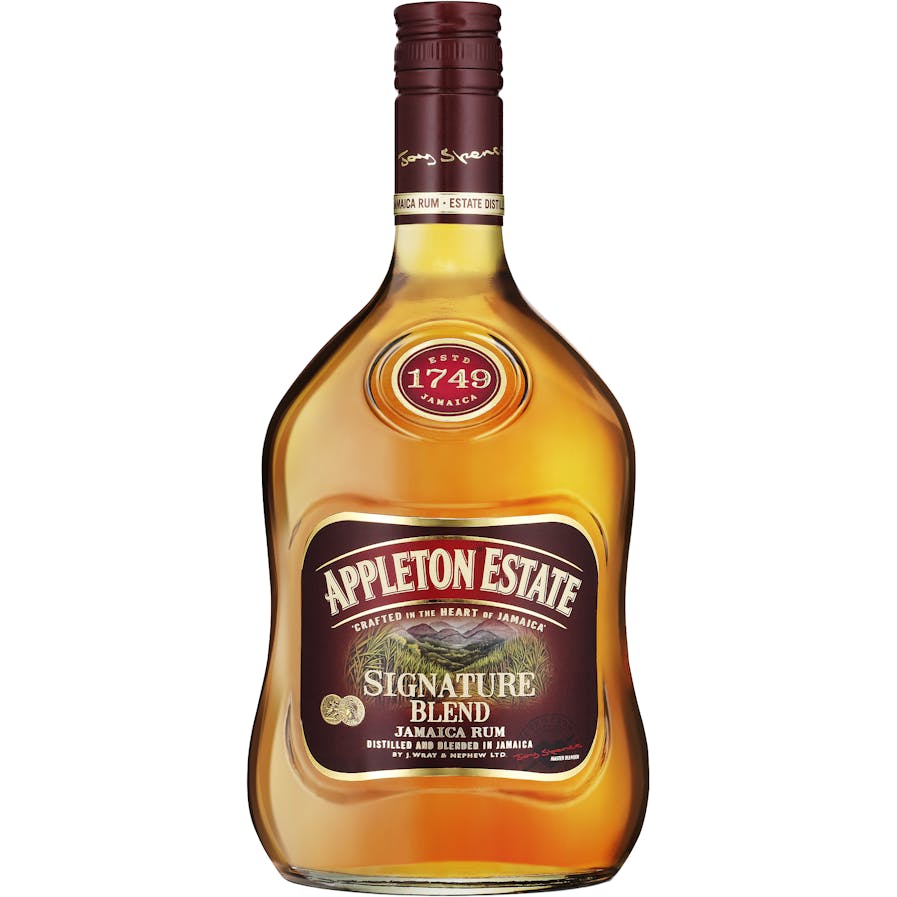 Appleton Estate Signature Blend 1.75L
Appearance: A beautiful harvest gold and amber colour, with remarkable clarity and brilliance. Bouqu…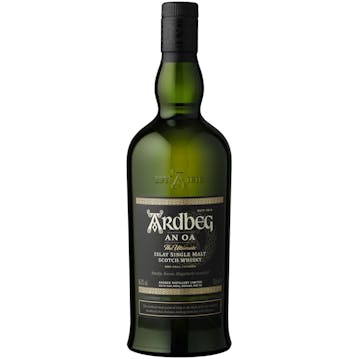 Ardbeg Distillery An Oa 750ml
A welcome new addition to the Ultimate range. Ardbeg An Oa is singularly rounded, due in no small pa…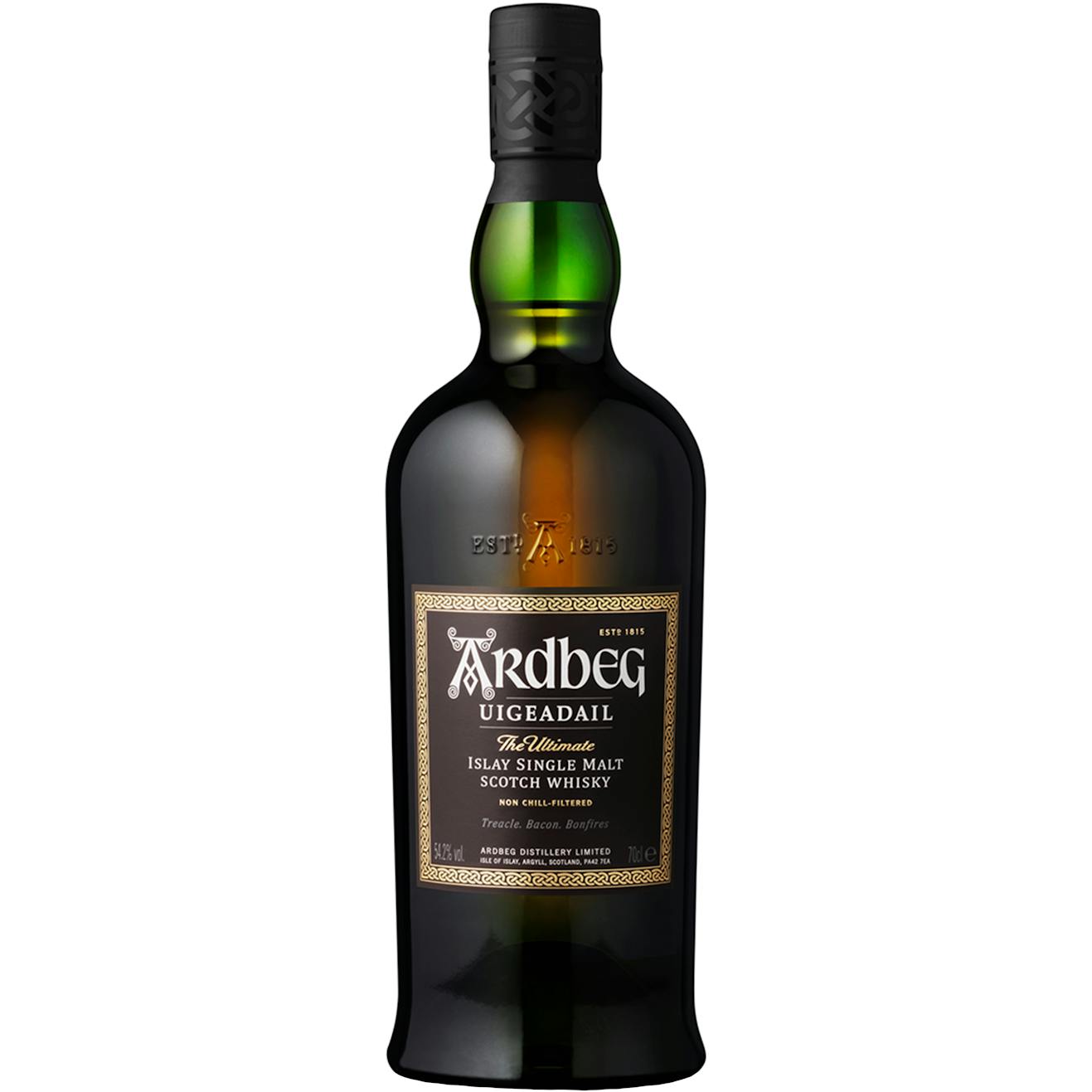 Ardbeg Distillery Uigeadail The Ultimate 750ml
Deepest gold color. Rich and weighty with heady and smoky aromatics. At full strength, the initial a…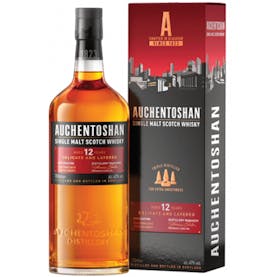 Auchentoshan Single Malt Scotch Whisky 12 year old 750ml
Made in the Lowlands just outside of the city of Glasgow, Auchentoshan is Distilled Different. Auche…

Bacardi Coquito Coconut Cream Liquer 750ml
Our delicious Coquito embodies Bacardi traditional Rum production with a silky coconut flavor, toast…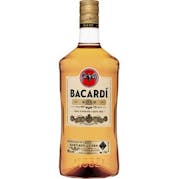 Bacardi Gold Rum 1.75L
BACARDÍ Gold rum brings together rich, soothing flavors like vanilla, buttery caramel, toasted almon…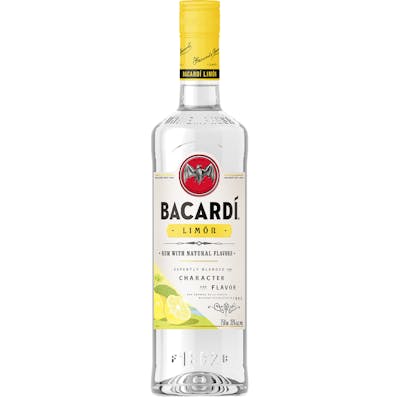 Bacardi Limon 750ml
Fresh, crisp citrus aromas and a robust full citrus taste from a blend of lemon, lime and grapefruit…

Bacardi Pineapple Fusion Rum 375ml
A unique fusion of pineapple and coconut rums.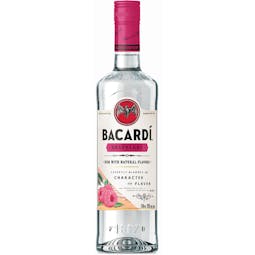 Bacardi Raspberry Rum 750ml
Bacardi Raspberry flavored rum is infused with citrus raspberry flavors to create a mouth-watering b…