Showing 1 - 24 of 283 results.
Refine Your Results
Wagon Wheel Fine Wines Recommends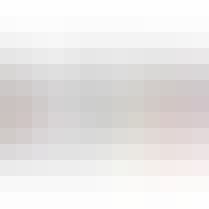 White Claw Variety Pack Flavor Collection #1 12 pack 12 oz. Can
Raspberry, Natural Lime, Ruby Grapefruit and Black Cherry are the 4 refreshing flavors in this conve…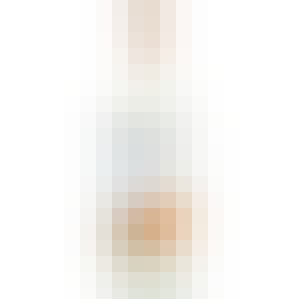 21 Seeds Valencia Orange Blanco Tequila 750ml
It doesn't get more refreshing than 21 SEEDS Valencia Orange tequila. The juicy, delicious essence o…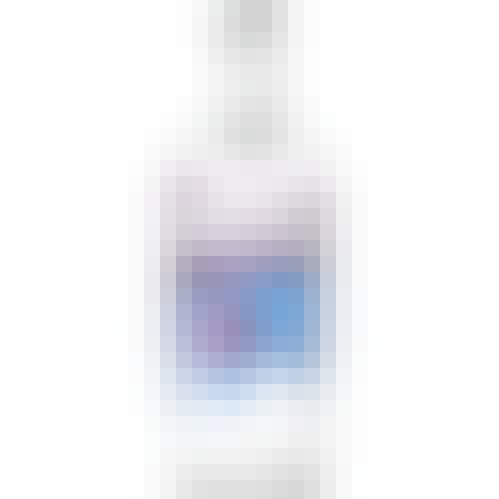 Absolut Berri Acai 1L
Please welcome Absolut Berri Açaí, the newest addition to the Absolut family. With its subtly sweet…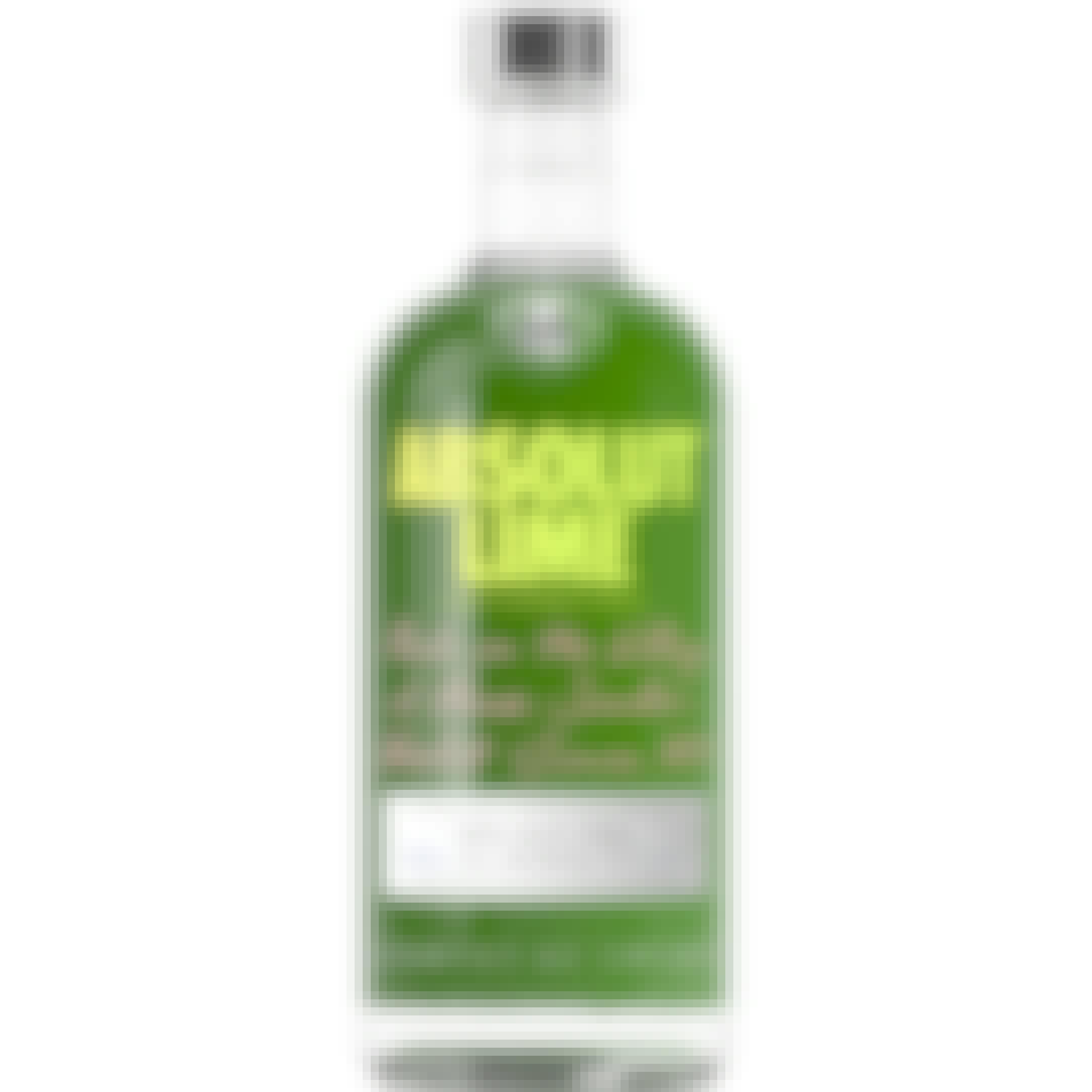 Absolut Lime Vodka 750ml
Absolut Lime boasts all-natural lime flavors without any added sugars. The result is a tasty lime-fl…
Absolut Mandrin Orange Vodka 1.75L
Absolut Mandrin is made from all-natural ingredients to allow its winter wheat and citrus-forward fl…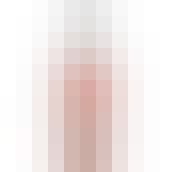 Absolut Ruby Red Vodka 750ml
Absolut Ruby Red has a distinctly complex, floral aroma with clear notes of natural grapefruit. The…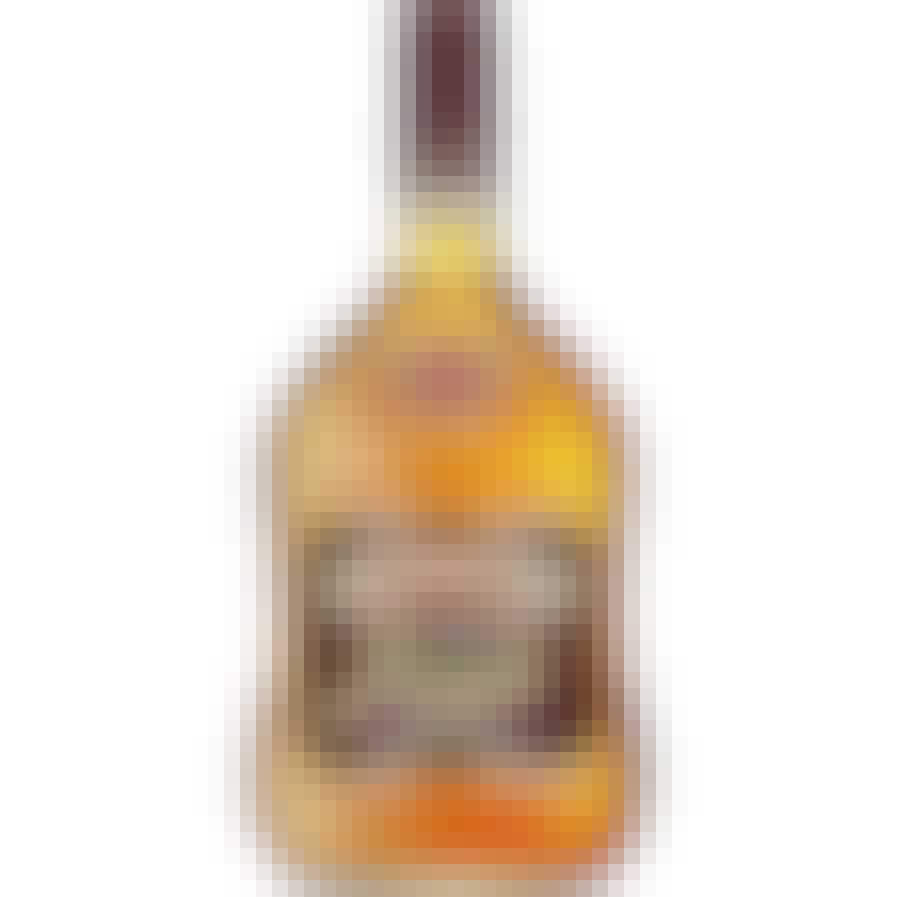 Appleton Estate Signature Blend 1.75L
Appearance: A beautiful harvest gold and amber colour, with remarkable clarity and brilliance. Bouqu…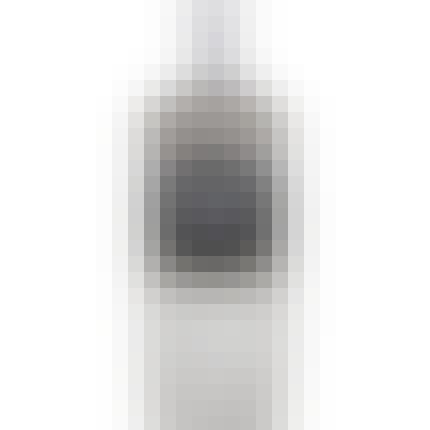 Aviation American Gin 750ml
Aviation explores the rich, floral and savory notes of lavender, cardamom, and sarsaparilla to captu…

BARRELL CRAFT SPIRITS GOLD LABEL BOURBON 750ml 750ml

Bacardi Coquito Coconut Cream Liquer 750ml
Our delicious Coquito embodies Bacardi traditional Rum production with a silky coconut flavor, toast…

Bacardi Pineapple Fusion Rum 375ml
A unique fusion of pineapple and coconut rums.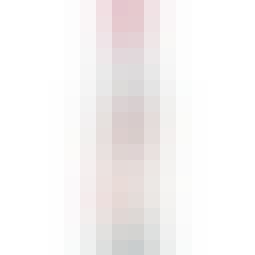 Bacardi Raspberry Rum 750ml
Bacardi Raspberry flavored rum is infused with citrus raspberry flavors to create a mouth-watering b…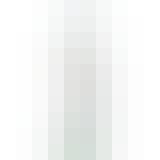 Bacardi Superior Light Rum 750ml
Originated in 1862, Bacardi Superior rum is the original, mixable, light-bodied rum, aged between on…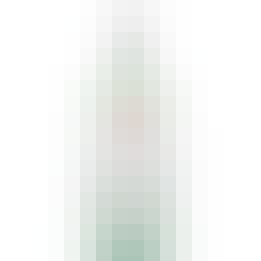 Bacardi Superior Light Rum 1.75L
Originated in 1862, Bacardi Superior rum is the original, mixable, light-bodied rum, aged between on…
Baileys Caramel Irish Cream 750ml
Baileys® Irish Cream with silky caramel overtones bringing out all the delicious Baileys® flavors.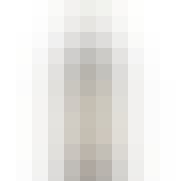 Ballantine's Finest Blended Scotch Whisky 1.75L
Ballantine's Finest is a complex, refined and elegant blended Scotch whisky. It is regarded as the t…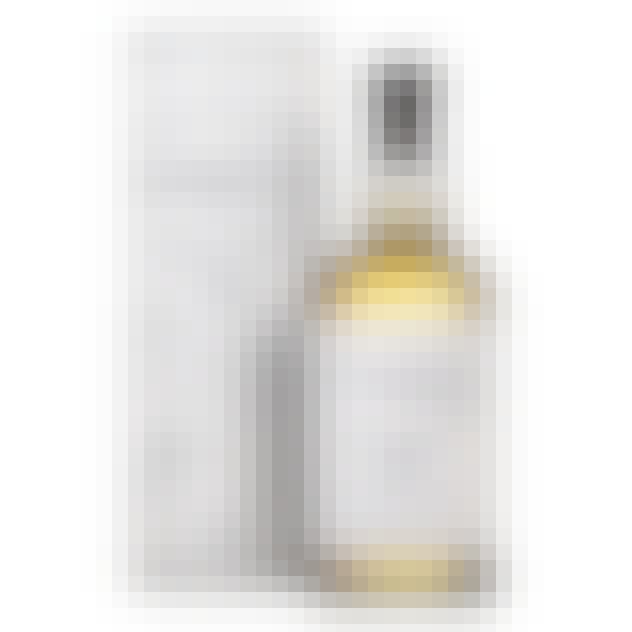 Balvenie Single Barrel Single Malt Scotch Whisky 12 year old 750ml
The Balvenie Single Barrel First Fill is a 12 year old single malt whisky, aged in a first fill, ex…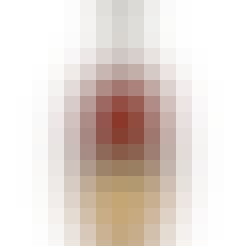 Barrell Craft Spirits Dovetail 750ml
Rose gold with highlights of worn copper. Opens with mature aromas both sweet (canelé, panna cotta…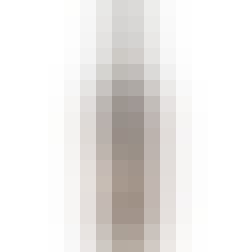 Basil Hayden's Kentucky Straight Bourbon Whiskey 10 year old 750ml
The result of the extra aging is a distinct whiskey with big oak aromas along with hints of char and…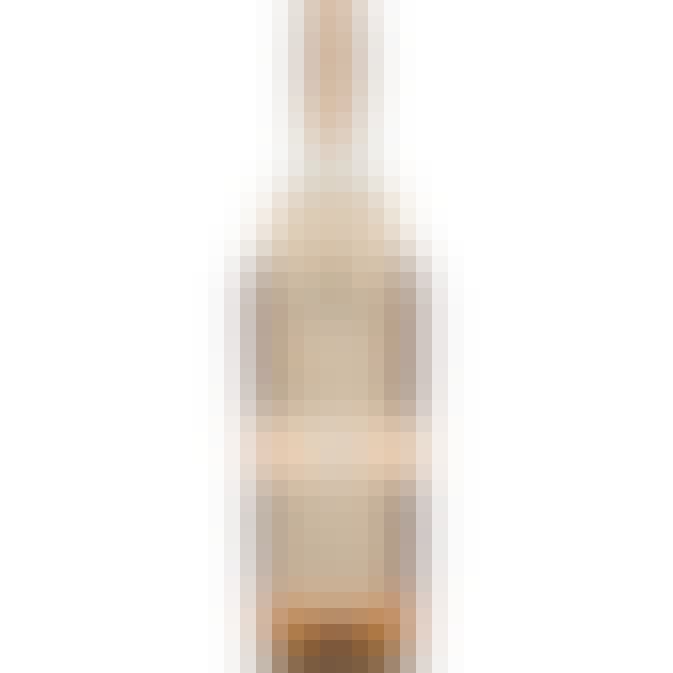 Basil Hayden's Kentucky Straight Bourbon Whiskey 8 year old 750ml
Artfully aged at a relatively mild 80 proof, Basil Hayden's is as novel and delectable a bourbon whi…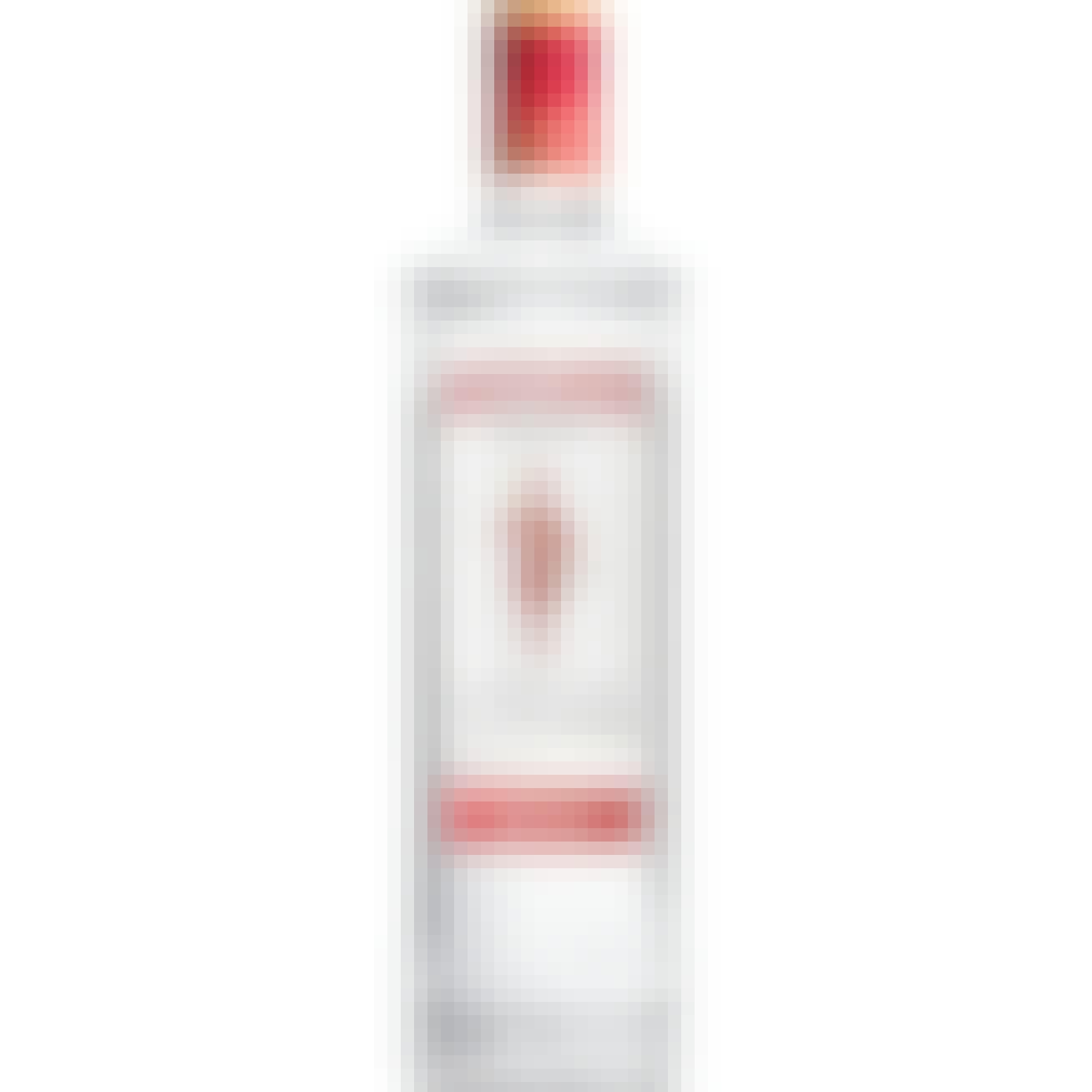 Beefeater London Dry Gin 750ml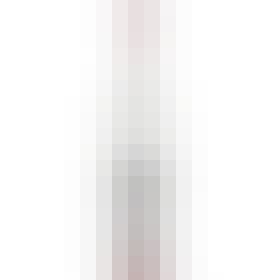 Belvedere Wild Berry Vodka 750ml
Belvédère Wild Berry exemplifies our commitment to crafting 100% naturally and sugar free flavoured…

Blackened X Wes Henderson Rye 750ml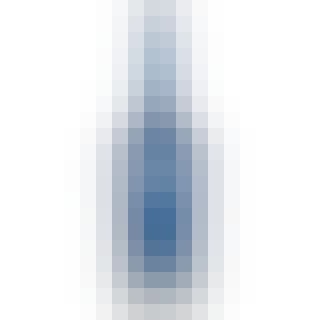 Blue Chair Bay Coconut Rum 1.75L
This is coconut rum the way it should be - robust, yet easy as an afternoon with nowhere to go and n…