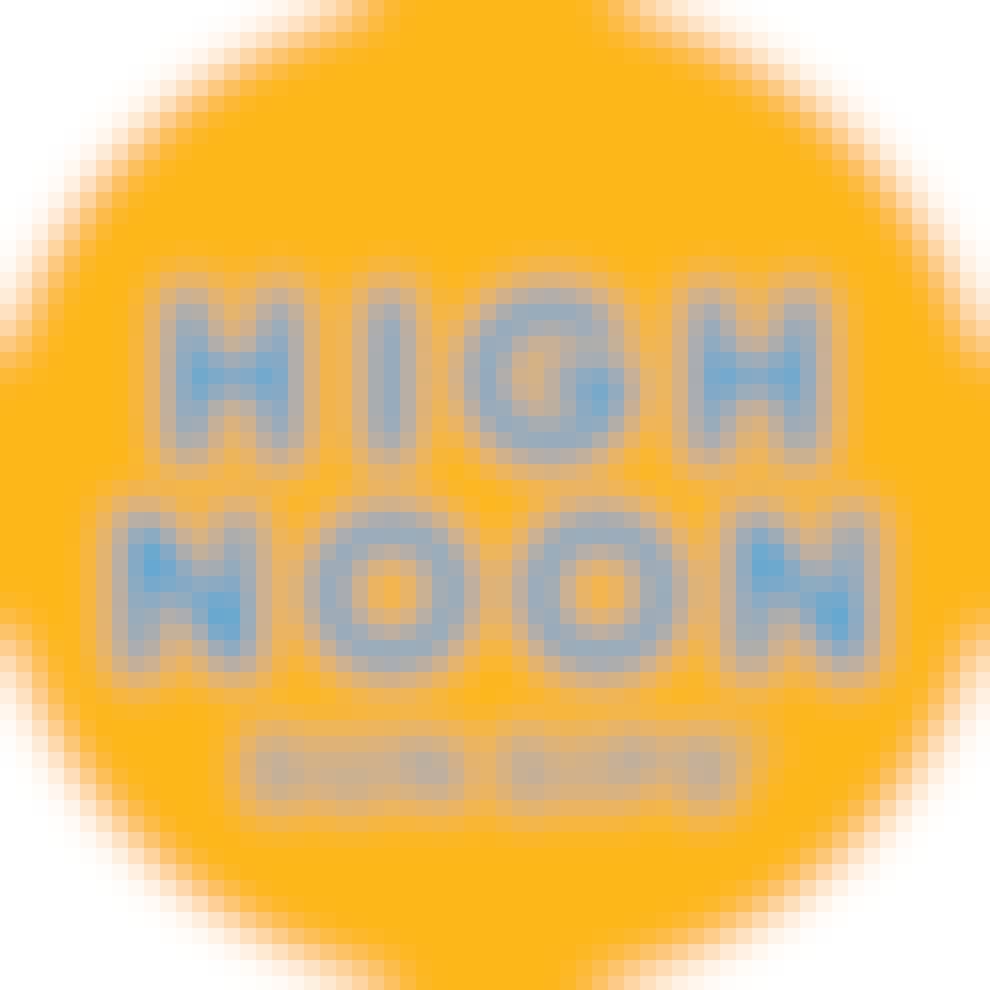 High Noon Spirits Sun Sips Hard Seltzer Pool Pack 8 pack 12 oz. Can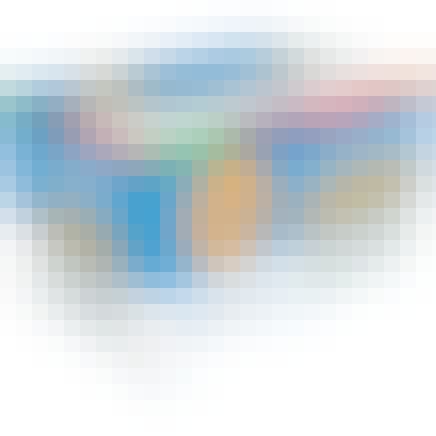 High Noon Spirits Variety Pack 8 pack 16 oz. Can
Grab an 8 pack of High Noon for on-the-go enjoyment. Variety 8 pack includes: 2 Pineapple, 2 Grapefr…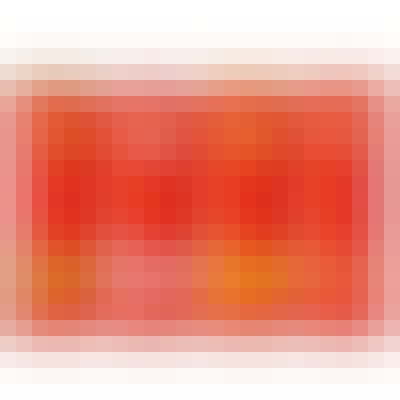 Onda Sparkling Tropical Collection Variety Pack 8 pack 12 oz.
Tropical has washed ashore in time for all your summer parties. Bring the tropics to you with Guava…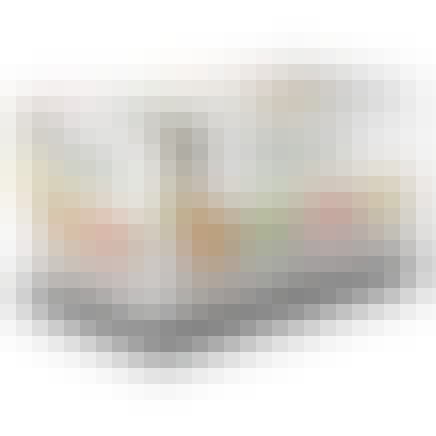 Truly Citrus Variety Pack 12 pack 12 oz. Can
Say hello to the anytime, any season spiked sparkling water with a little kick. The perfect choice i…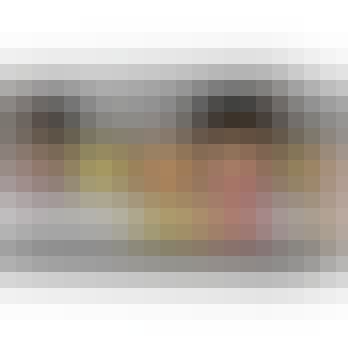 Truly Lemonade Seltzer Variety Pack 12 pack 12 oz. Can
Truly Lemonade is the perfect mix of refreshing hard seltzer and sweet lemonade that's big on taste…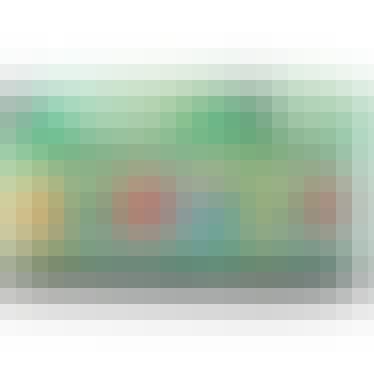 Truly Margarita Style Mix Pack 12 pack 12 oz. Can
12-pack slim cans, 3 cans per style. Classic Lime, Strawberry Hibiscus, Mango Chili and Watermelon C…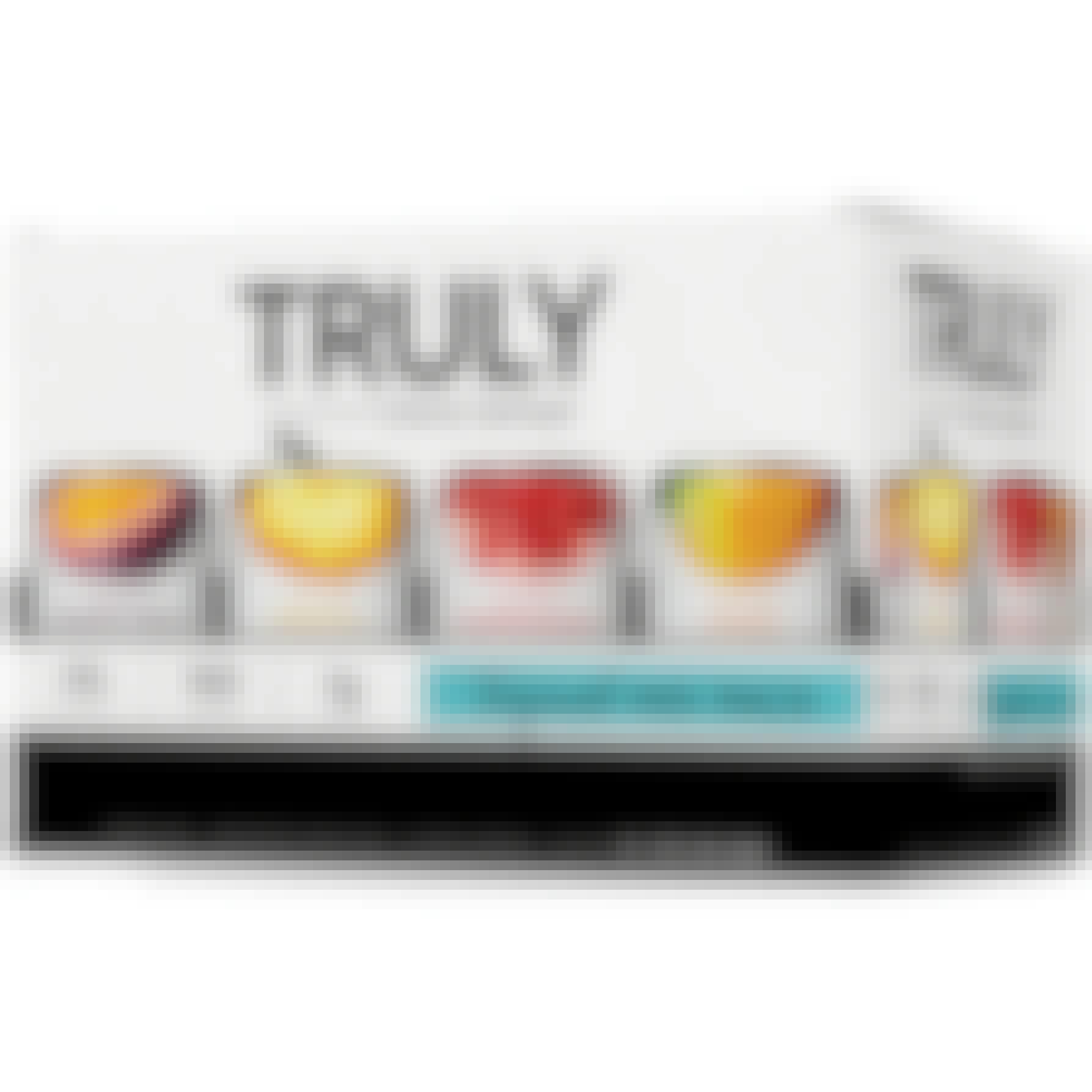 Truly Tropical Variety 12 pack 12 oz. Can
Our newest styles: Passion Fruit, Pomegranate, Pineapple and Mango. Calories: 100, Sugars: 1 g, Carb…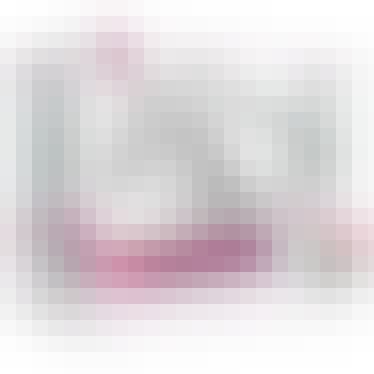 White Claw Black Cherry 6 pack 12 oz. Can
A sparkling rush of 100% pure seltzer water, our BrewPure™ alcohol and a hint of juicy black cherry…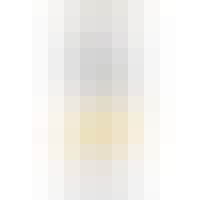 White Claw Mango 6 pack 12 oz. Can
The purest Hard Seltzer in the world, brings the simplicity that is pure seltzer water, along with a…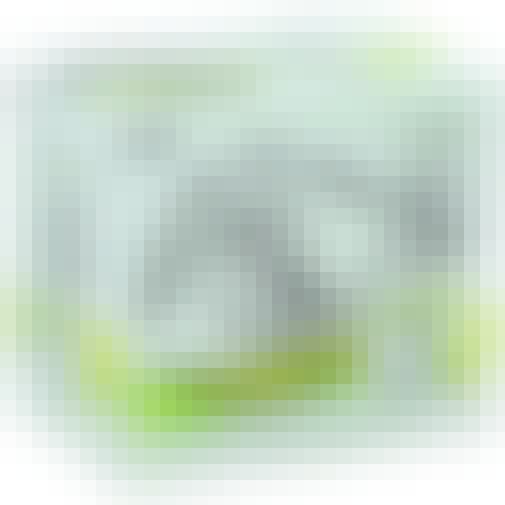 White Claw Natural Lime 6 pack 12 oz. Can
Spiked sparkling water with a hint of fruit.

White Claw Raspberry 4 pack 12 oz. Can
Where fresh, ripe raspberry flavor meets cold, crisp refreshment. Enjoy the sweet yet tart flavor of…
White Claw Ruby Grapefruit 6 pack 12 oz. Can
A dry yet refreshing hard seltzer meets tangy yet sweet grapefruit in a feat of delicious balance. N…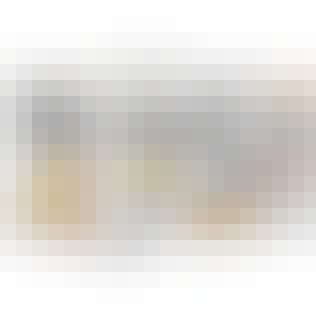 White Claw Variety Pack Flavor Collection #2 12 pack 12 oz. Can
Discover Variety Pack Flavor Collection No.2 with three new flavors. Whether it's classic Lemon, ref…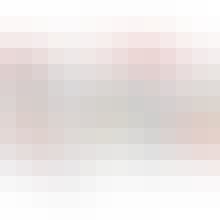 White Claw Variety Pack Flavor Collection #3 12 pack 12 oz. Can
White Claw's newest variety pack - Flavor Collection No. 3. - includes three exciting new hard seltz…