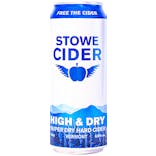 Stowe Cider High And Dry Super Dry Hard Cider 4 pack 16 oz. Can
Angry Orchard Crisp Apple Hard Cider 12 pack 12 oz.
This crisp and refreshing cider mixes the sweetness of the apples with a subtle dryness for a balanc…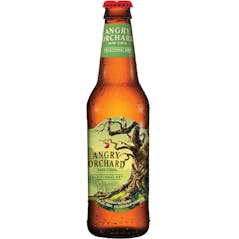 Angry Orchard Traditional Dry Cider 6 pack 12 oz.
This traditional English-style cider is bittersweet and slightly spicy with a bright apple aroma and…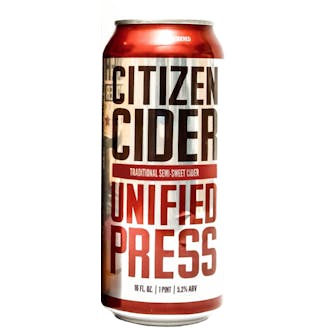 Citizen Cider Unified Press Hard Cider 4 pack 16 oz. Can
Made from 100% locally sourced apples, never from concentrate, the Unified Press is Citizen Cider's…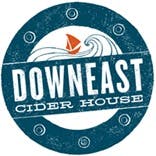 Downeast Cider House Blue Slushie 4 pack 12 oz.
A bright burst of blue raspberry flavor and tart lemonade bring you back to carnival slushies of you…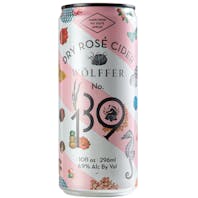 Wölffer No. 139 Dry Rosé Cider 4 pack 10 oz.
Rosier and slightly sweeter than our white cider due to a small addition of red grape skin extract…