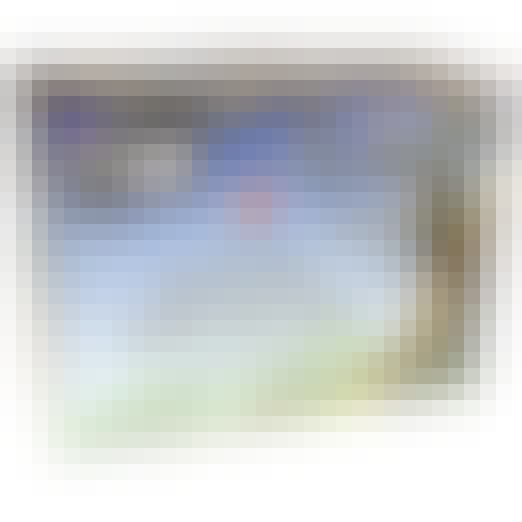 Angry Orchard Crisp Apple Hard Cider 12 pack 12 oz.
This crisp and refreshing cider offers sweet apple notes upfront with a subtle dryness at the finish…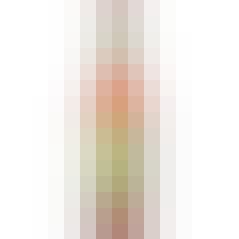 Angry Orchard Traditional Dry Cider 6 pack 12 oz.
This traditional English-style cider is bittersweet and slightly spicy with a bright apple aroma and…
Citizen Cider Unified Press Hard Cider 4 pack 16 oz. Can
Made from 100% locally sourced apples, never from concentrate, the Unified Press is Citizen Cider's…
Downeast Cider House Blue Slushie 4 pack 12 oz.
A bright burst of blue raspberry flavor and tart lemonade bring you back to carnival slushies of you…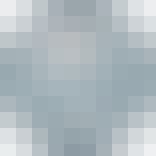 Downeast Cider House Orange Creamsicle 4 pack 12 oz.
Here is orange creamsicle. It's here... with the classic taste (orange, vanilla cream) you remember…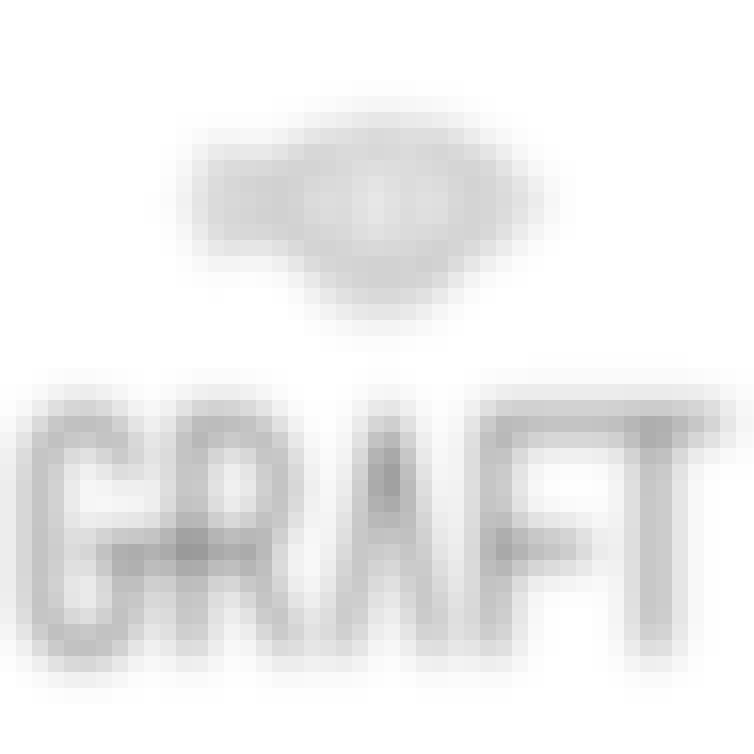 Graft Cider Green Is Gold 4 pack 12 oz.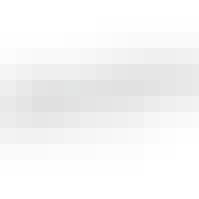 Shacksbury Hard Cider Yuzu Ginger 4 pack 12 oz.
Stowe Cider Rose 4 pack 16 oz. Can