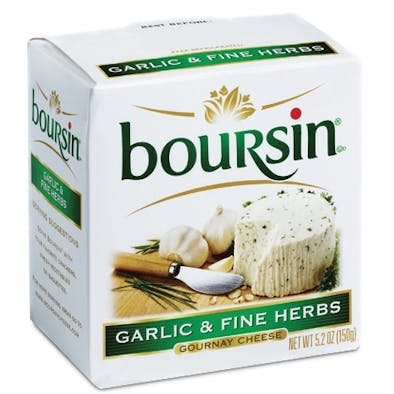 Boursin Garlic & Fine Herbs Gournay Cheese 5 oz.
Make your next celebration special with this elegant blend of delicate garlic and herbs, artfully ad…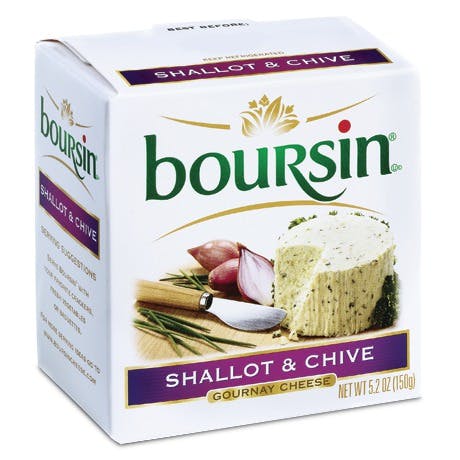 Boursin Shallot & Chive Gournay Cheese 5 oz. Box
Unwrap the true star of any cheese platter, with its distinguished blend of savory shallot and delec…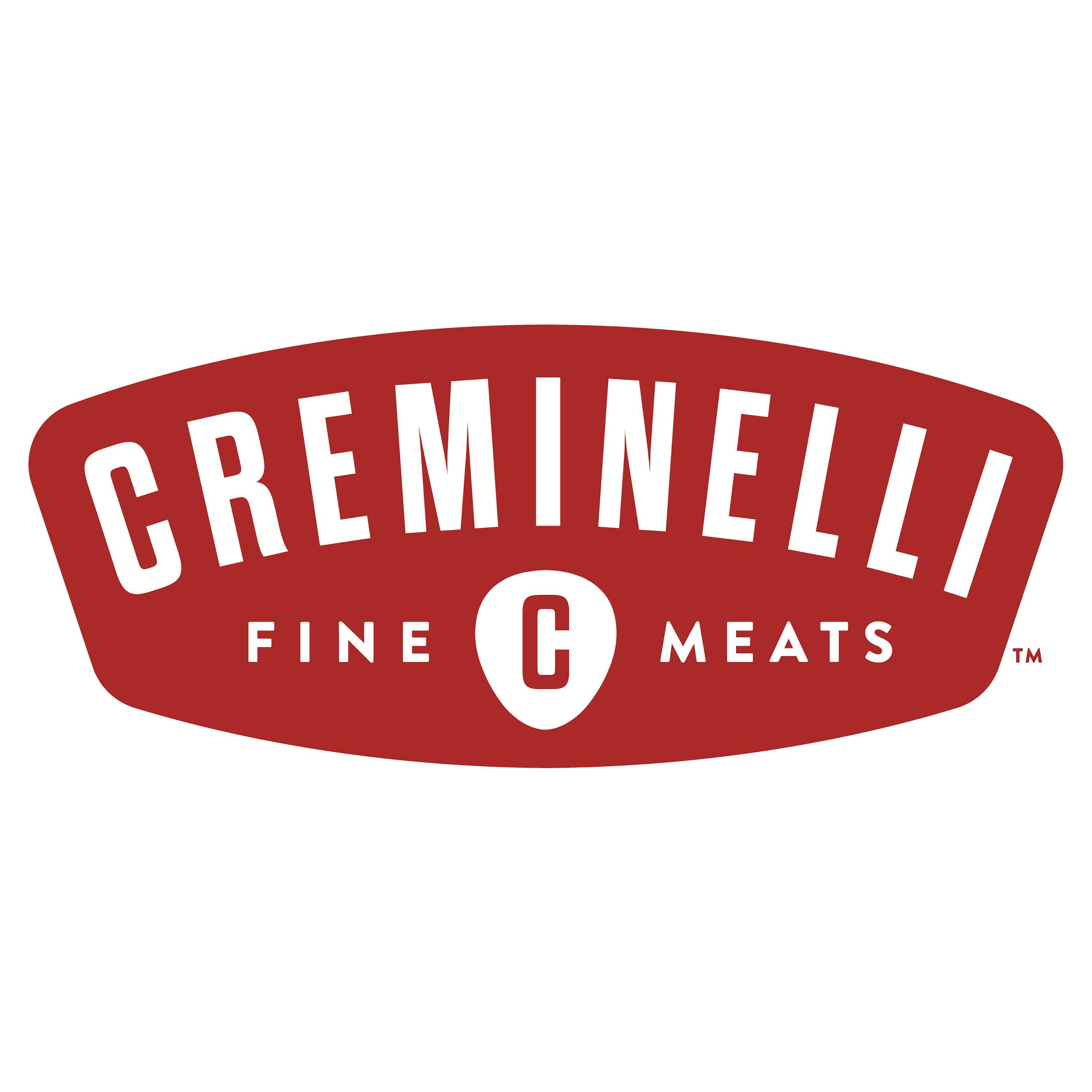 Creminelli Felino & Manchengo 8 oz.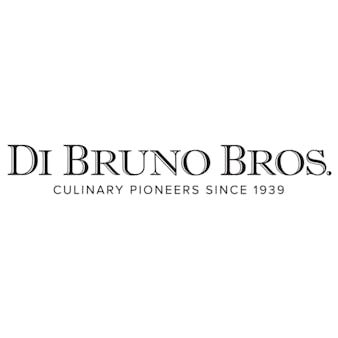 Di Bruno Bros. Cheddar & Horseradish Cheese Spread 8 oz.

Fresh Produce Limes / Lemons 750ml Can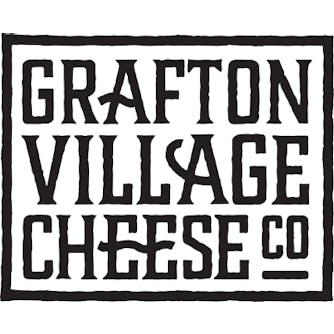 Grafton Village Cheese Company Maple Smoked Cheddar 8 oz.
Aroma: smoldering campfire, milk. Texture: smooth and compact, slight crumble. Color: pale brown sug…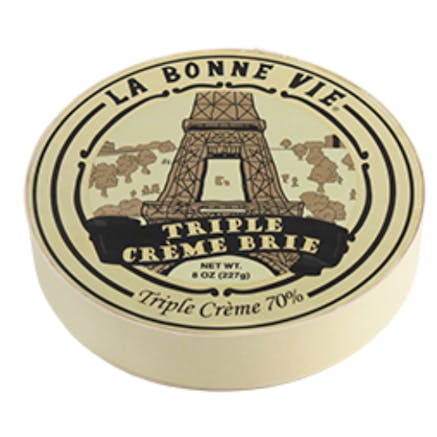 Le Bonne Vie Triple Creme Brie
Known for it's excellent quality and flavor, La Bonne Vie Brie is a soft cheese made of cow's milk…


Ponce De Leon Manchego Cheese Aged 8 Months 8 oz.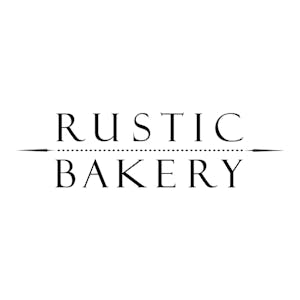 Rustic Bakery Flatbreads Olive Oil and Sel Gris Sourdough 5 oz.

Whip Shots Vodka Infused Whipped Cream Mocha 750ml Bottle

Wyngaard Affine Truffle Gouda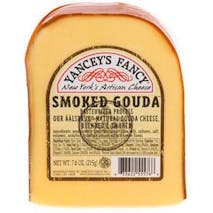 Yancey's Fancy Smoked Gouda With Bacon 7 oz.