Wagon Wheel Fine Wines Recommends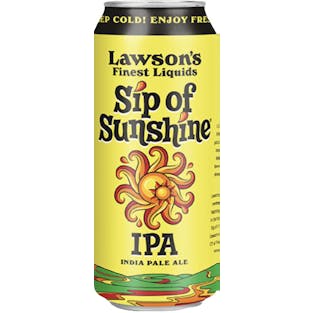 Lawson's Finest Liquids Sip Of Sunshine IPA 4 pack 12 oz. Can
This lupulin-laden India Pale Ale is packed with juicy tropical fruit character, bright floral aroma…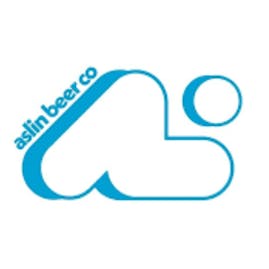 Aslin Beer Company Baby Shark 4 pack 16 oz. Can
Ever caught a Baby Shark?? Legend has it a fresh catch of this is incredibly smooth & juicy. A heavy…

Aslin Beer Company Double Orange Starfish 4 pack 16 oz. Can
Took our Orange Starfish recipe and made it twice as nice. We took two hops with symbiotic personali…
Bell's Brewery Two Hearted Ale 6 pack 355ml
Two Hearted Ale is defined by its intense hop aroma and malt balance. Hopped exclusively with the Ce…

Brash Brewing Company Prestige Worldwide 6 pack 12 oz.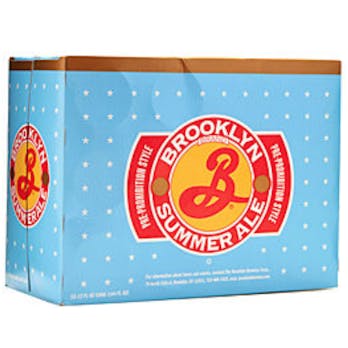 Brooklyn Brewery Summer Ale 6 pack 12 oz. Can
The minute the temperature starts to climb, it's time to break out Brooklyn Summer Ale. This light a…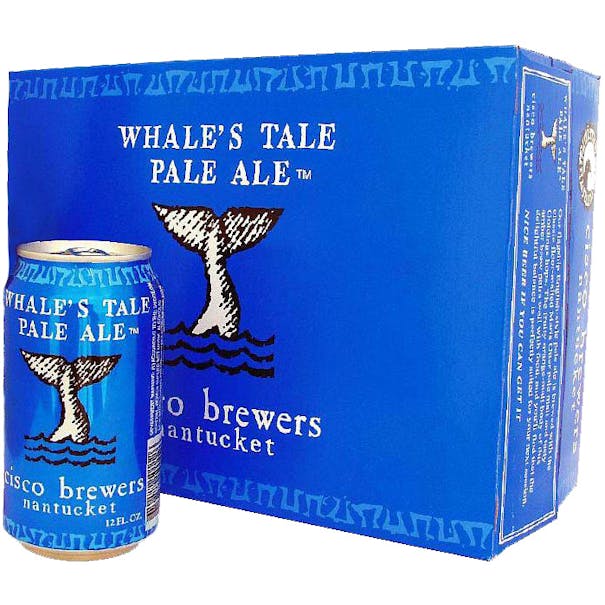 Cisco Brewers Whale's Tale Pale Ale 6 pack 355ml Can
An amber English-style ale that has a nice balance between hops and malt. It's the most popular of o…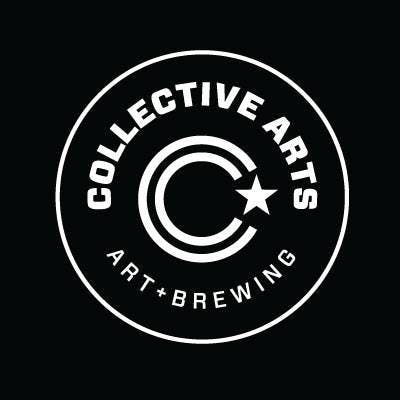 Collective Arts Brewing Dark Fruit Citrus Gose 4 pack 16 oz. Can

Lawson's Finest Liquids Super Session Rotating 4 pack 16 oz. Can
New England Brewing G-Bot Double IPA 4 pack 12 oz. Can
The beer. The 'Bot. The legend. This sought-after Double IPA packs in a whole mess of hops in order…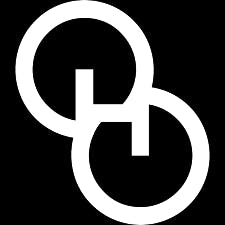 Other Half Brewing CABBAGE 4 pack 16 oz.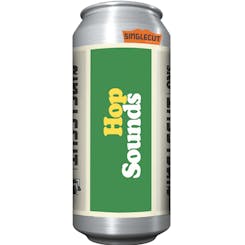 SingleCut Beersmiths Hop Sounds 4 pack 16 oz.
A bright and refreshing dry ale, dry-hopped with a blend of classic US and nouveau European buds. Su…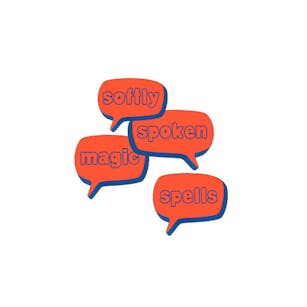 SingleCut Beersmiths Softly Spoken Magic Spells 4 pack 16 oz.
Far away across the field there is a golden IIPA with a tropical / bright citrus / mild pine and smo…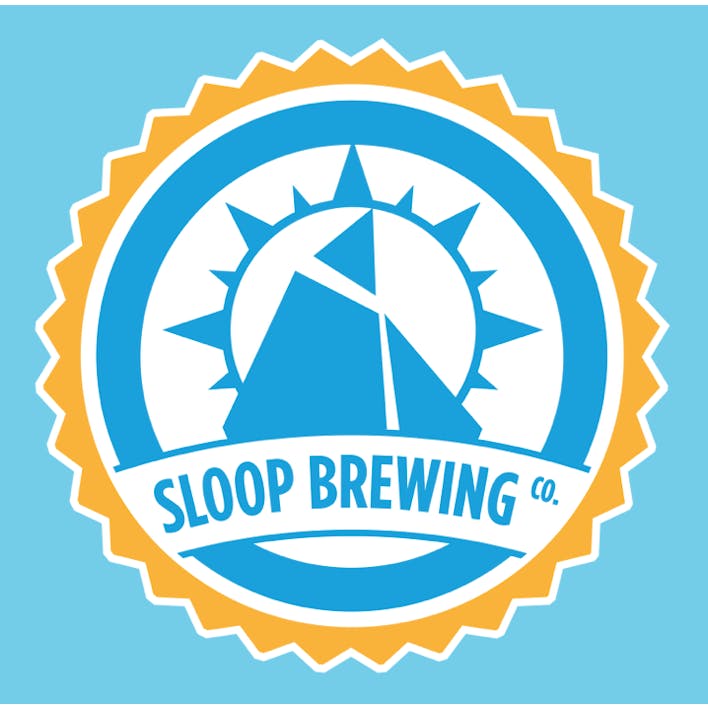 Sloop Brewing Company Somewhere Out There 4 pack 16 oz. Can
Our never-ending quest for the perfect hop blend continues with SOMEWHERE OUT THERE. Mosaic from the…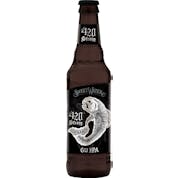 SweetWater Brewing Company G13 420 Strain IPA 6 pack 16 oz.
This aromatic super-hybrid sticky IPA is first and foremost a phenomenally delicious and drinkable b…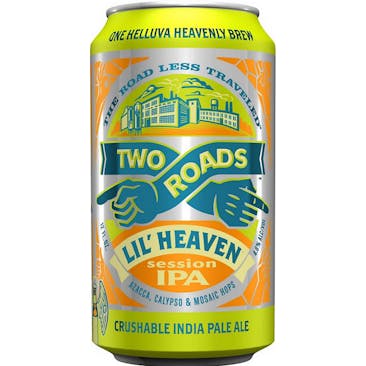 Two Roads Brewing Company Lil' Heaven Session IPA 4 pack 16 oz. Can
A session IPA in a can. Made with four exotic hops - Azacca, Calypso, Mosaic and Equinox. Taste is o…