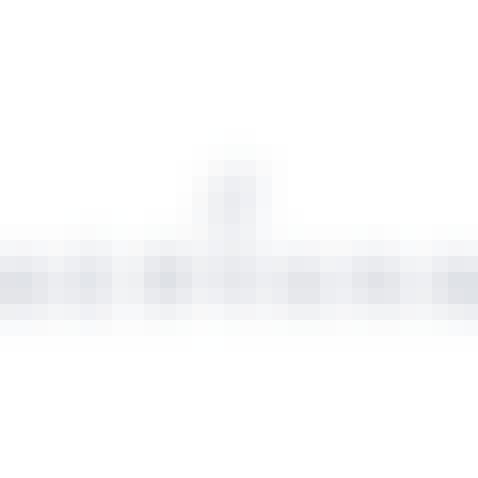 Aervana Electric Wine Aerator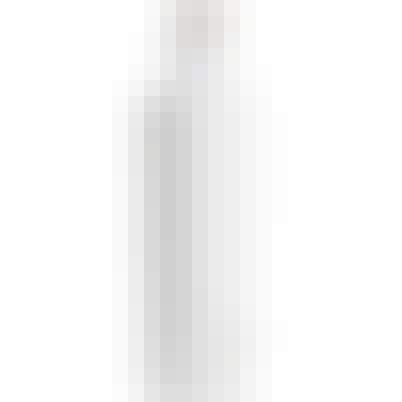 Corkcicle Canteen White 25oz. 25 oz.
The original, colorfully cool Corkcicle Canteen. This modern water bottle is available in an array o…
Corkcicle Stemless Glass 12oz Gloss White 12 oz.
Crafted from stainless steel with proprietary triple insulation, this vacuum-sealed wonder cup just…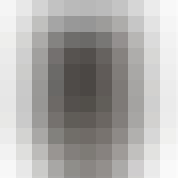 Corkcicle Stemless Glass 12oz Gunmetal 12 oz.
Simple. Stylish. Shatterproof. Crafted from the same high-quality stainless steel as Canteen and Tum…

Dabney Lee Drinking Flask 6 Oz. 750ml

Libbey Midtown Pilsner
16 oz Midtown Beer Glass- 4 piece set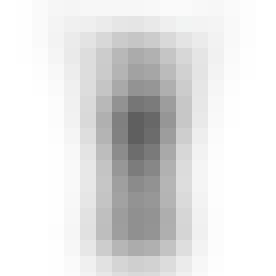 Rabbit Chrome Wing Corkscrew
Removing the cork from your favorite bottle of wine just got easier with the Rabbit® Chrome Wing Cor…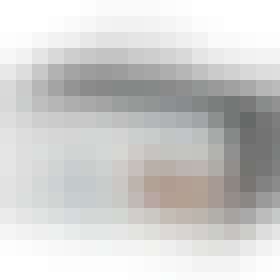 Rabbit Jumbo Chilling Stones
Chill your favorite drink with the Rabbit® Jumbo Chilling Stones. The Rabbit® Jumbo Chilling Stones…
Rabbit Stainless Steel Wine /Champagne Sealer
Rabbit Velvet Champagne Pliers With Sealer

Spiegelau Champagne Glasses
Set of 4.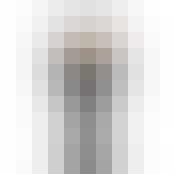 Spiegelau Stout Beer Glass
Following in the footsteps of their hugely successful IPA glass project, Spiegelau has partnered wit…

Trudeau Stainless Steel Wine Opener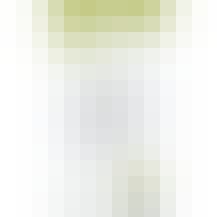 True Brands Fizz Chrome Champagne Stopper
Don't let the party fizzle after you've popped the cork. This Fizz™ Chrome Champagne Stopper seals i…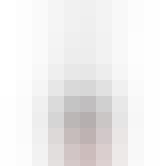 True Brands Flip Top Bottle Stopper Bottle
This rubber ringed stopper uses a chrome flip top lever to get a nice, airtight seal.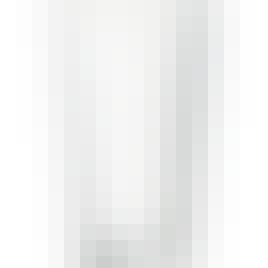 True Brands Luminarc Pint Glasses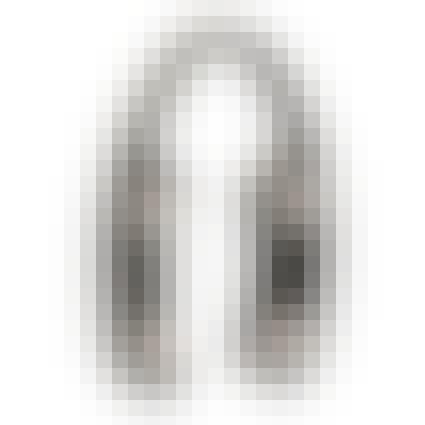 True Brands Shear 4 Blade Foil Cutter
Never be foiled again. This quadruple-blade flex-grip foil cutter slices seamlessly through wine bot…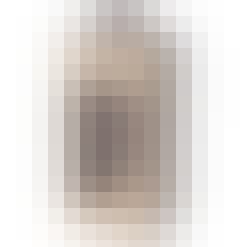 True Brands Twine Rustic Farmhouse Oil & Vinegar Cruet
A nice addition to any kitchen, our Grapevine Cruet serves oil and vinegar from the same bottle. Wit…