Fox Brook Chardonnay 1.5L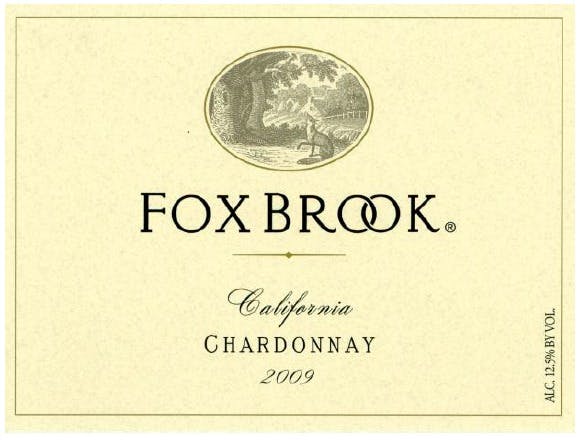 This straw-colored white wine will give the taste of fresh fruit with the touch of oak. Easy to drink, this Chardonnay gives the aromas of apples and pears; the sweetness of honey and the subtle scent of oak.
This is a vintage item, but we do not track the vintage in inventory. The information shown describes a recent vintage of this item, but may not describe the vintage you will receive. If you require a specific vintage of this item, please contact us to inquire about availability.